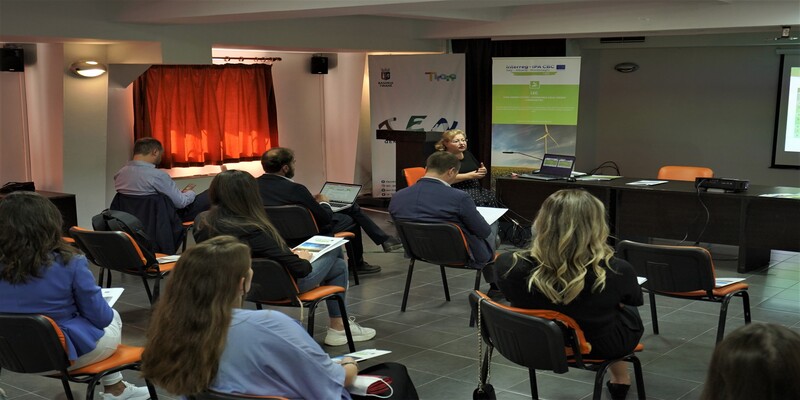 Cross-border workshop in Tirana to share and define the final LEC model
Overview
On September 15th, 2021 the cross-border workshop was held within the project LEC in Tirana. The workshop was attended by representatives of the Municipality of Tuzi, Municipality of Mirabello, Confindustria Bari BAT and was hosted by Municipality of Tirana.
The aim of this workshop was to share and define the final LEC model, through the exchange of experiences and good practices between LEC partners with a large experience in energy efficiency.
Presentations were elaborated by each partner's external experts who are engaged within working package WPT1 - Creation of sustainable local energy communities (LEC).
The workshop session was dedicated to the LEC Model draft report which was discussed in a cross-border workshop in Tirana with the participation of external experts in order to share the final version of LEC model.