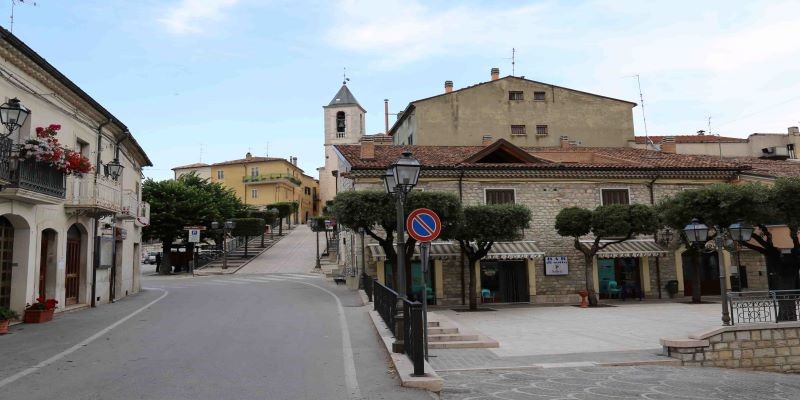 Local Workshop for the creation of the Local Energy Community of Mirabello
Overview
The Local Energy Community (LEC) of Mirabello Sannitico is starting to take shape, promoted by the municipal administration within the framework of the Interreg - IPA CBC Italy – Albania - Montenegro Programme.
On 7 December 2021, at 5.30 p.m., at Palazzo Spicciati in Mirabello, the project hypothesis for the creation of a Local Energy Community will be presented to the citizens. The Energy Community that is being set up seems to fully interpret the indications of the European directive, where it recommends the proactivity of local authorities and their participation in Energy Communities together with citizens and local SMEs.  It is thanks to the collaboration of the technical and administrative offices of the local authority and three local companies that data on electricity consumption was collected and building roofs were mapped with the aim of verifying the potential for local photovoltaic energy production.
During the local workshop, thanks to the technical support of the "Energy4Com Società Cooperativa - Start Up Innovativa", the feasibility study for the creation of the LEC will be presented. On the basis of the data collected, Energy4Com sized this first nucleus of an energy community, making an energy balance of production and consumption. At the same time, the public roofs on which new installations could be built were mapped out and the electricity requirements that they could meet were estimated, taking into account the load profiles of the various types of users. On the basis of the economic feasibility analysis that will be presented and of the applications that will be collected, the local authority, citizens and businesses companies will be able to assess the opportunity to build new plants by aggregating new consumers.
Download the agenda of the workshop.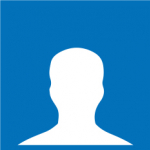 Angelo Miniello
Mayor of Municipality of Mirabello Sannitico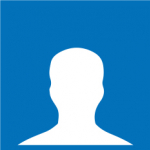 Adolfo Fabrizio Colagiovanni
Technical Director of GAL Molise Verso il 2000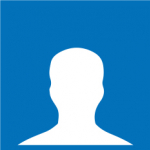 Daniela Patrucco
Technical Expert of Energy4Com Società Cooperativa - Start Up Innovativa