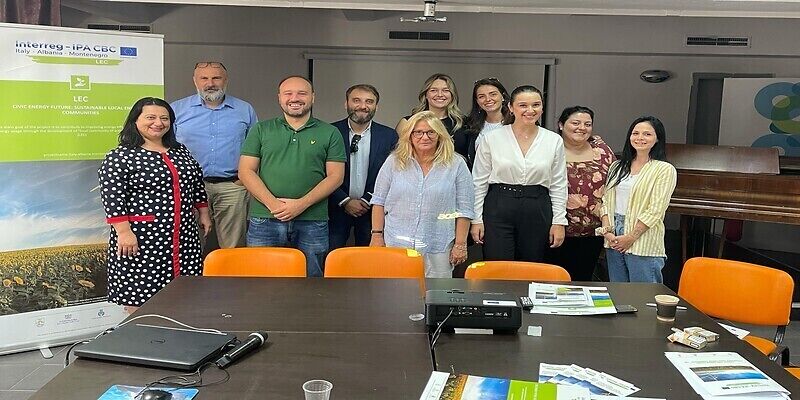 The 2nd LEC Consortium and Steering Committee meeting in Tirana
Overview
The 2nd LEC Consortium and Steering Committee Meeting of the Interreg IPA CBC Italy-Albania-Montenegro Programme was held on 16th September in Tirana with the participation of all LEC project partners.
Welcome remarks were made by representative of Municipality of Tuzi, Montenegro.
These meetings were considered important and full of complexity in order to size the status of the project and the pursuit the results of project LEC.
Following the agenda, the current progress of the LEC project was analyzed, compared to the application form. It also aimed to coordinate and adapt the project management and solve critical issues that require attention.
Lead partner of this project gave instructions how to speed up project activities implementation in order to meet the deadlines. At the end of the meeting, the LEC project partners agreed on the updated activities plan for the upcoming period.